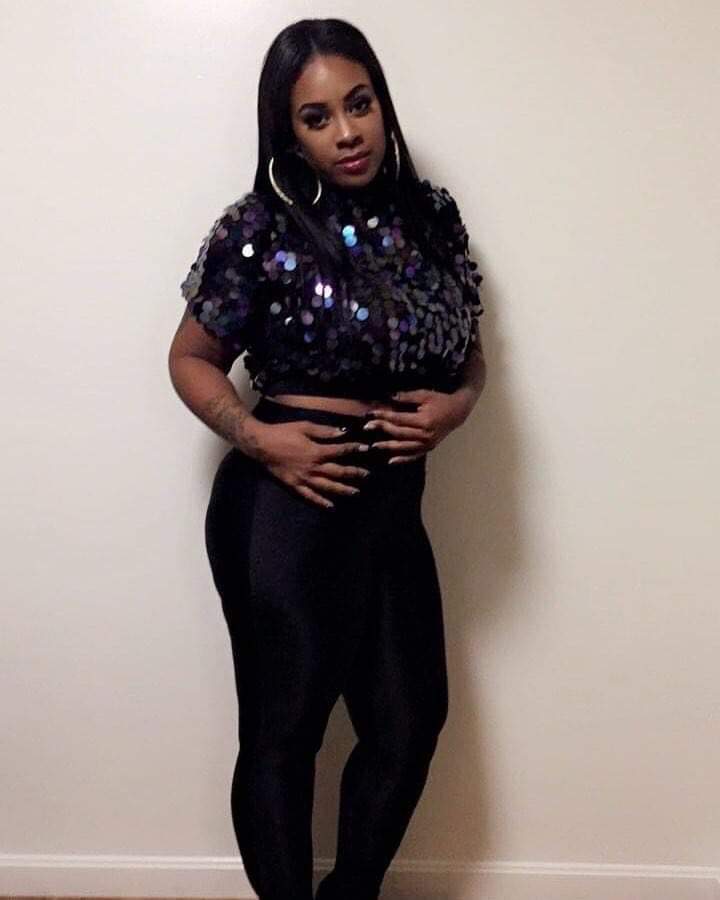 (Clairton, PA) As a member of the indie rap group FlightGang, Kee Kee cut her teeth as an artist and performer. The stage became her second home due to the vast amount of shows that the group was doing. Kee Kee's hosting began with an opportunity from Nick Bangs and the rest is history.
Kee Kee has taken her time doing shows and making connections. Over the years, Kee Kee felt that she could help independent artist in a real way with legitimate opportunities. Kee Kee had seen so many indie artists get taken advantage of that she decided to do her part to change that.
After performing and promoting so many independent shows, Kee Kee's advice to independent artists on stage is to keep your head up, make eye contact with your crowd and to own that moment.
Follow Kee Kee: IG @iamtherealkeekee Twitter @KewiEnt
Support the people that support you!
---
Reader's opinions
---