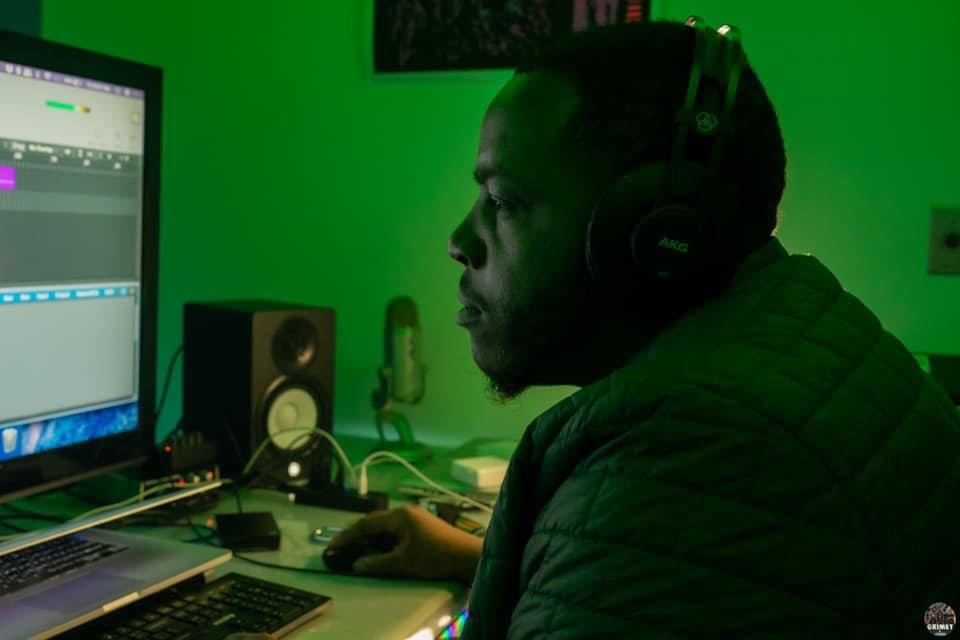 (Braddock, PA) At age 31, Doob has been making and producing music for almost half his life; It's simply what he does. As an independent artist, Doob is a seasoned veteran in the hip-hop community with a lot of studio experience.
Doob has found that getting his music into the ears of potential fans can be a difficult task. He has discovered that paid ads are a very effective tool when promoting his music on social media platforms. "It's all about putting yourself in people's faces and them becoming familiar with your music."
Doob's experience and longevity have made him very popular and sought after. Fans have been very supportive of Doob's career, bought his merch, and attended many performances.
Follow Doob: Twitter @doobmusiq IG @doobmusiq Facebook @doobmusiq
Support the people that support you!
---
Reader's opinions
---