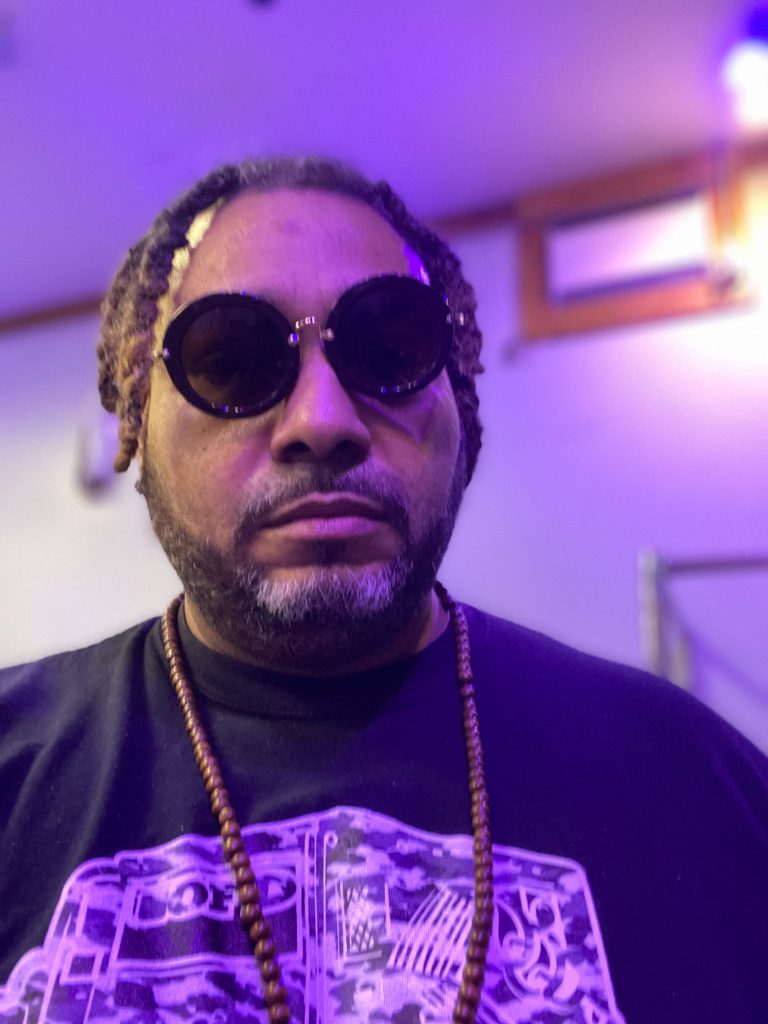 Diz The Poet is poet / songwriter who was born & raised in the Steel City
Pittsburgh, PA. He experienced life and travelled abroad while in the military. He has been a writer most of his life but took to the stage as a spoken word artist in 2014. In 2019 he and other family members made a joint business venture to form Out For Ducketts Entertainment in which Diz is an executive board member.
In 2020 Diz added music to his resume and started Poetry In Motion Records and has not looked back. Since November 2020 he has released 32 singles including the album Changes and multiple videos. His most recent releases include ALL NIGHT, MARIA WANITA, and SHOW ME HOW YOU DO IT. You can find Diz's music on all streaming platforms.
Email: dizthepoet412@gmail.com Phone: 412-204-6133
---
Reader's opinions
---