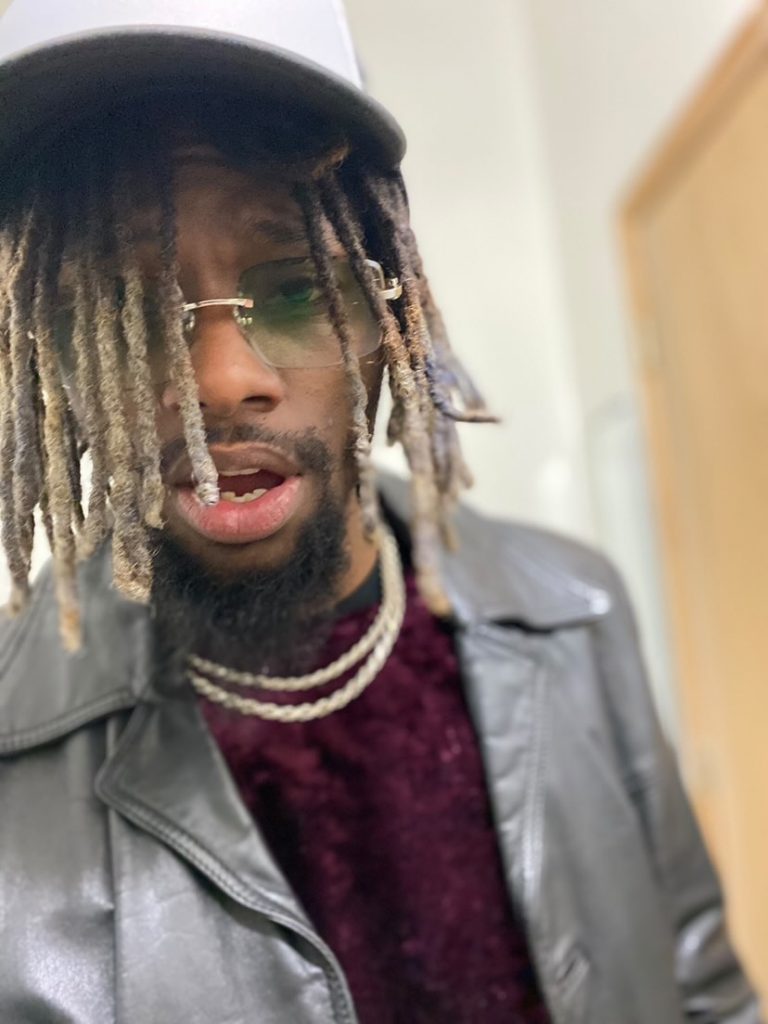 (Cleveland, OH) Zzz "Zeez" ignyta is an exceptional artist with a ton of presence. As an independent recording artist he creates and is often motivated by music with substance. "Lyrical, conscious rap, something with meaning."
Zzz hits the studio and goes in! With most of his work already done, Zzz ignyta attacks the mic and abuses the beat, leaving his engineer to do magic in his aftermath. When it comes to performing, Zzz is a professional. With daily rehearsals, Zzz masters his craft so that he can be felt by his audience, large or small.
Follow Zzz ignyta: IG @zzz_ignyta Twitter @ignytazzz
Support the people that support you!
---
Reader's opinions
---