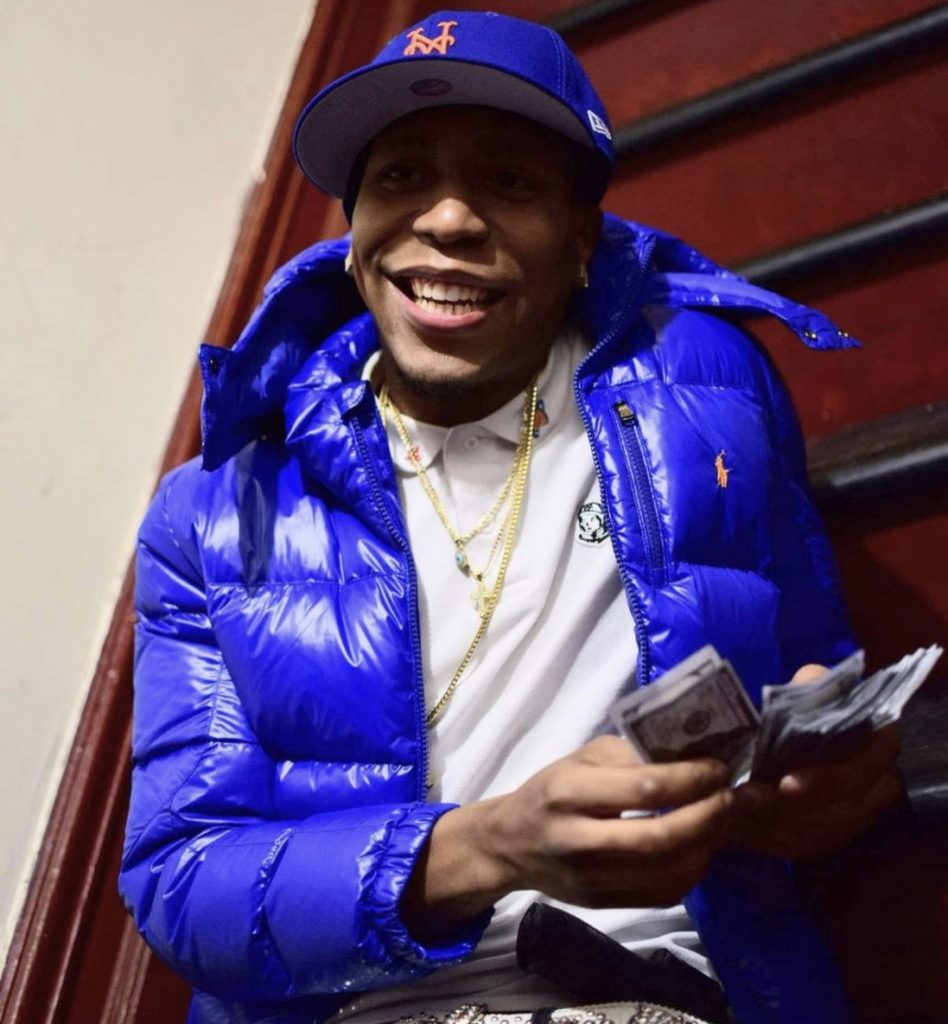 (Bronx, NY) Quantum333 is a quiet, down-to-earth person that is very observant. His story is set free throughout his music and in turn, is therapeutic for his mind, body and soul.
Quantum333 wrote rap songs for three years before ever recording one. "For me it isn't about the money, fame or recognition." Quantum333 is realistic in his approach to his craft. Making it into the "industry" is like making it into any major professional sports league; many talented people don't make it! Quantum333 focus is on his future generations being able to hear his story and appreciating the dedication to his music.
Quantum333 has faith in his music being successful. "Everyone who actually gives my music a chance says it's fire." He takes a selfish approach to his music, "I feel like everything I write is fire!" but he's still open to constructive criticism in order to grow as an artist.
Follow Quantum333: IG @_quantum333 Twitter @QuantumN3XTup
Support the people that support you!
---
Reader's opinions
---