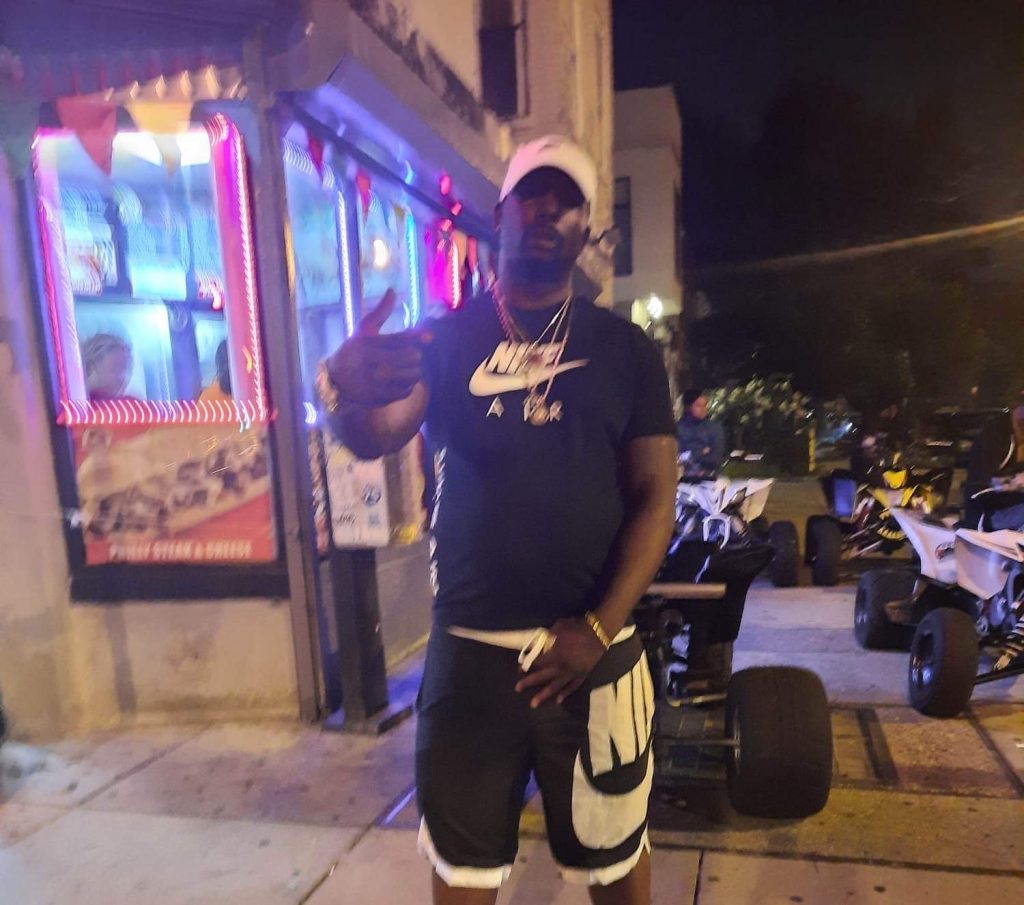 Rio Grande is a hard working independent rap artist from Pittsburgh, PA, grinding everyday to reach his dreams.
Rio Grande's life has been marked by many triumphs and tragedies. Every day he works hard to improve himself and establish a better life for the people he cares about. He was raised the hard way like a lot of other people in the hood; yet, he's always had an appetite for more.
Due to his many run-ins with the law, Rio Grande has learned to be more cautious of his decisions and to give more thought to the consequences of their outcomes. Now Rio devotes all of his time and energy towards pursuing a career in music. He is continuously expands his knowledge of the music industry and is developing strategies for success.
Email: granderio676@gmail.com Phone: (412) 295-0639
---
Reader's opinions
---