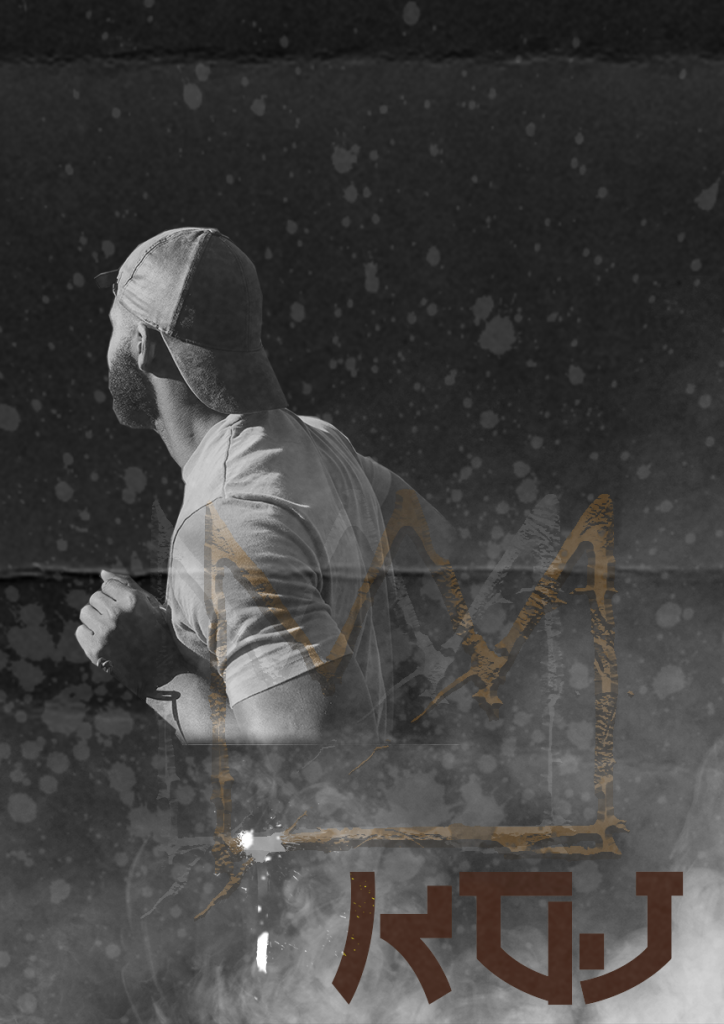 (Manhattan New York City, NY) When KOJ hears a beat, energy starts to flow and words begin to formulate. Sometimes the hook pops first or a thought provoking verse arrives, either way a song is about to be birthed from this moment.
KOJ is an independent artist that is always trying to grab the attention of his listeners. Wether his content is lighthearted or heavy in nature, he's always going to deliver a message in his music. Great examples of KOJ's messaging are his songs "Target Practice" and "Fuck'd Up."
Having put out over 60 songs in the past year or so, KOJ is sure that his music will catch the right ears in the right way and make them fans. "Ultimately I think it's my different approach to music (my visuals, my music content) that fans will eventually find and love." 
Follow KOJ: IG @kxnynox Twitter @KAN15990858
Support the people that support you!
---
Reader's opinions
---