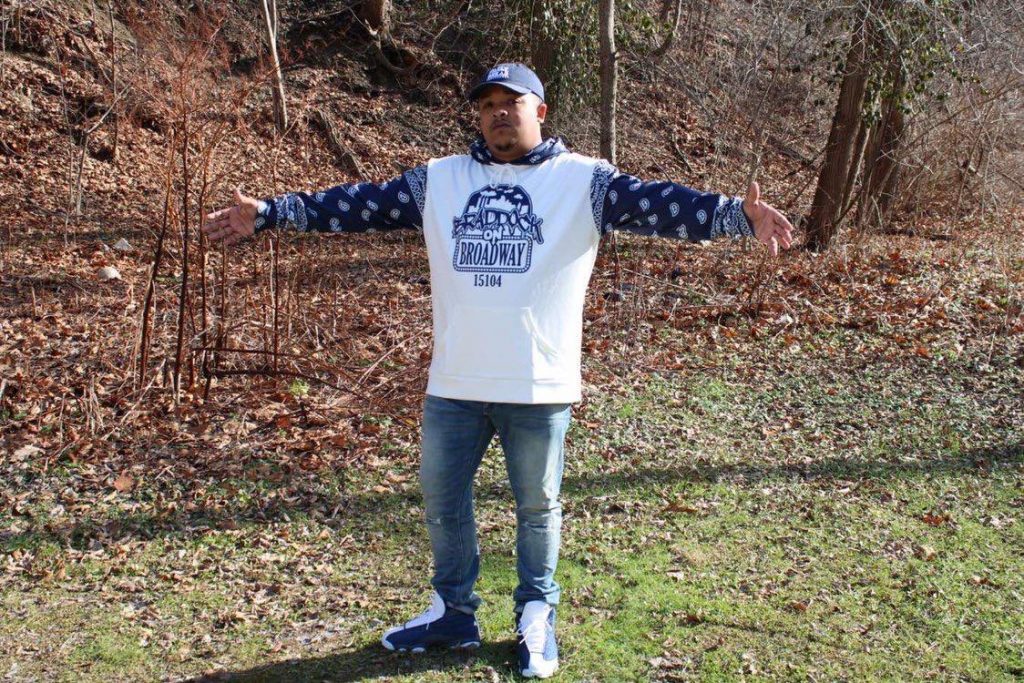 (Braddock, PA) Franchise is confident, dedicated and patient, these are three qualities that a superior independent artist must have to make it. Being an independent artist is not an easy task and to be a great one like Franchise is laborious.
As an ever growing student of his craft, Fran finds it to be important to wield his pen for the pressing issues of today. He finds that is lends depth to his music and immortality to his artistic approach to it.
Franchise was on tour with Mac Miller (R.I.P.) at one point in his career. Here are his thoughts on some differences, indie vs industry. "Indie is more like a slow hustle where you gonna start off grinding and building it up manually. A lot of that lane is open but you basically doing everything on ya own muscle." "Industry is like you've found the grand plug. Everything is in abundance and on consignment. The moves are damn near limitless but you must have your business and knowledge in tact. Most of, if not all that money has to be recouped down the road."
Follow Franchise: IG @babyfacedond Twitter @Franchise15104
Support the people that support you!
---
Reader's opinions
---