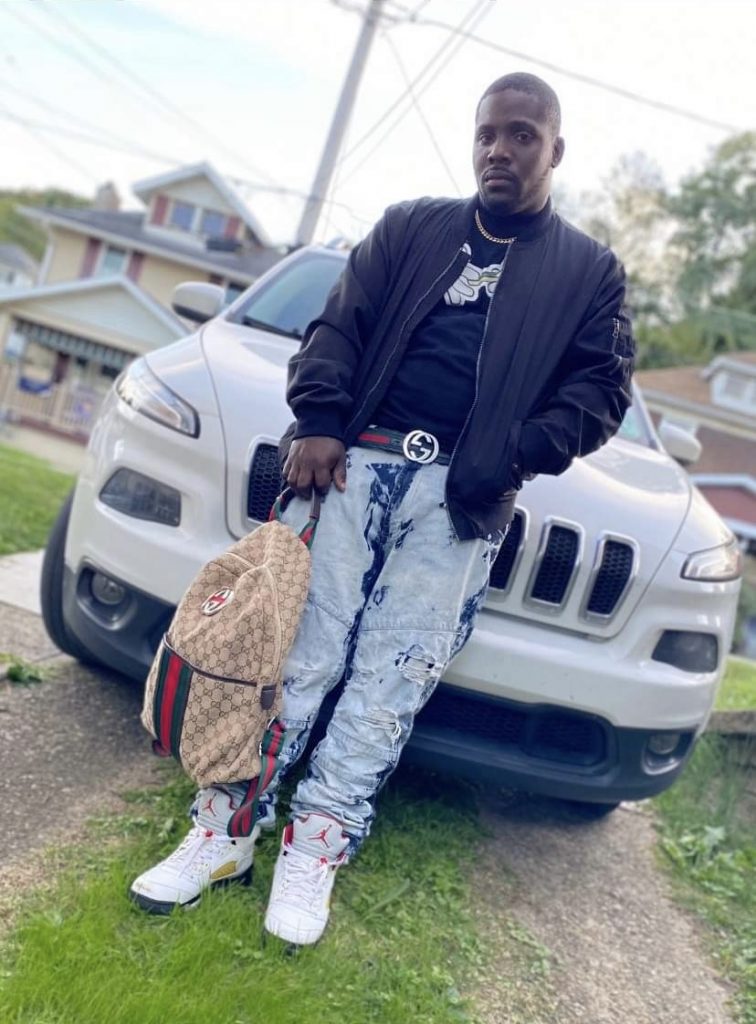 (Crafton Heights Pittsburgh, PA) Living the way he lives, rapping the way he raps, the listening audience can't help but feel Pac Gambino as an artist. Facts and protected identities are intimately laced in Pac's lyrics so that if you know, you know. "I'm speaking for the individuals who don't have enough courage to say it themselves."
Pac Gambino has put in a lot of work over the years to get his crew "Stoner Gang" and himself into the position they're in today. With or without support there's no quit or turning back for him.
Pac is always willing to help out our youth as an alternative to the streets. If he sees their talent, he's willing to help them push to get their music out and avoid the negativity of the streets.
Follow Pac Gambino: IG @stonergangceo Twitter @stonergangprod
Support the people that support you!
---
Reader's opinions
---