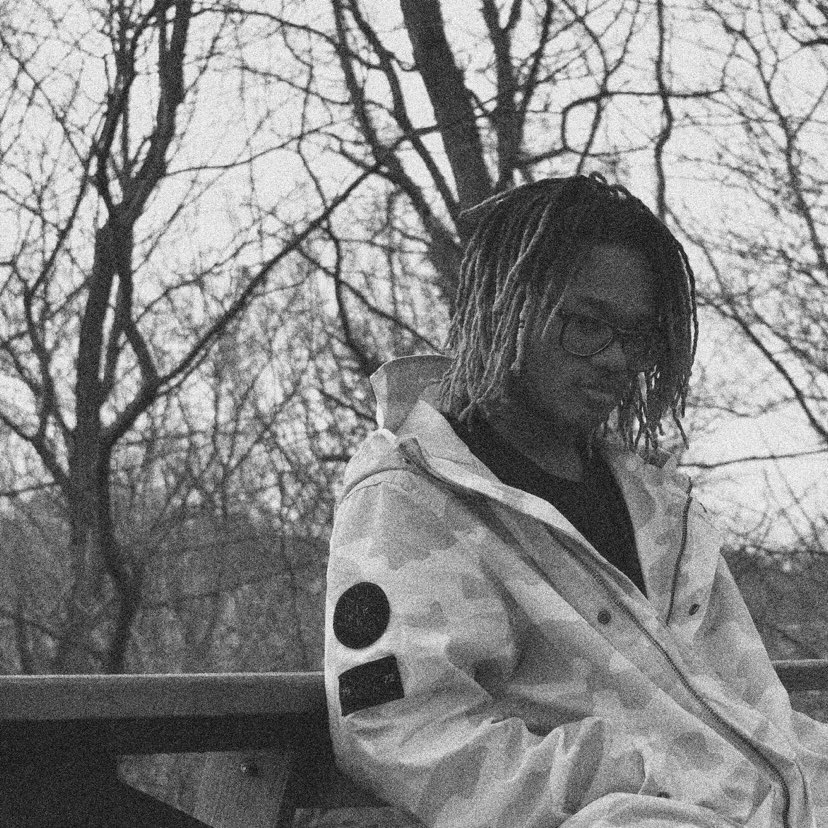 (Point Breeze Pittsburgh, PA) For Mayce, making beats is therapeutic. "It's the same escape for me that video games are for most kids. It's just a bonus that I can monetize it."
Mayce still has the first beat he ever made. He doesn't delete beats, even if he has no intention on anyone ever hearing it. "There's always something in a beat that's worthwhile."
When Mayce is ready to turn up as a rapper it balances out his production. When producer Mayce is about to go crazy with an additional bass line and five different hi hat patters on a beat, rapper Mayce pumps his breaks!
Mayce has found that the beats that he spends the least amount of time on are the beats that artists purchase from him the most. "Everyone has their own taste though so its kind of expected that my vision won't always align with everyone else's."
Follow Mayce: IG @maycetomlin Twitter @maycetomlin
Support the people that support you!
---
Reader's opinions
---