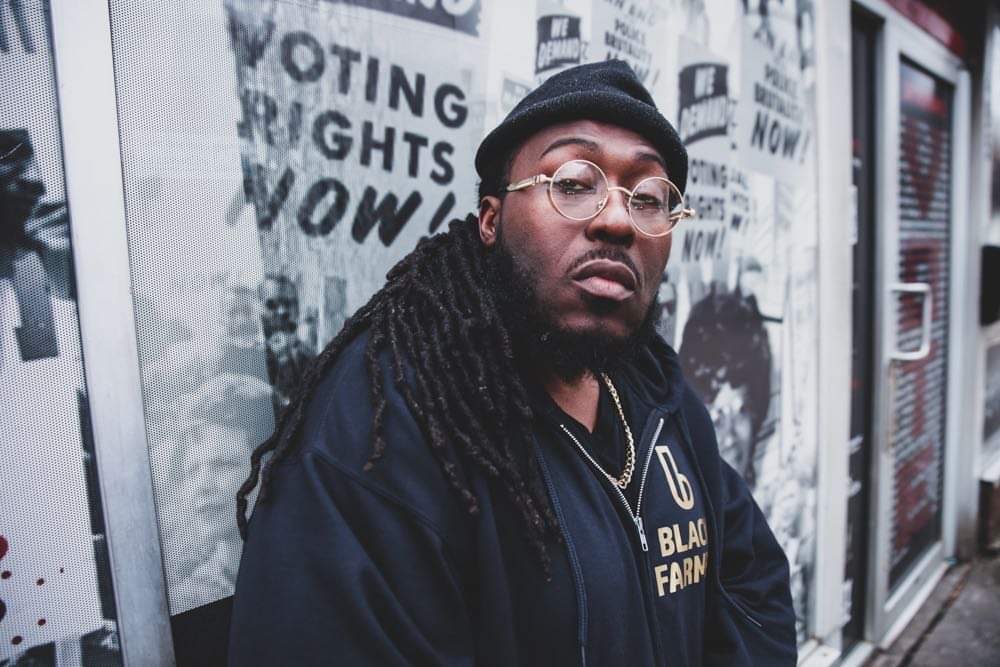 (Washington Park East St.Louis, IL) Out the door, around the corner and down the block. A busy intersection or a public park. A neighbor cutting the grass or a friendly head nod from a complete stranger. These are the simple things that could motivate Greze Gutta to put pen to pad. Life is his motivation and his music comes from the soul.
Greze Gutta is a very versatile artist that can bodybag any type of beat. Greze will not promote violence in his music and he won't feature on songs that do so. Greze Gutta's legacy is very important to him.
"I want people to remember me as a person who was able to be myself and still be real with my music and supporters. I want them to be able to say I had so much fun and so many memories with Greze. I want my music to help people and change the world."
Follow Greze Gutta: IG @grezekingkong Twitter @greze
Support the people that support you!
---
Reader's opinions
---