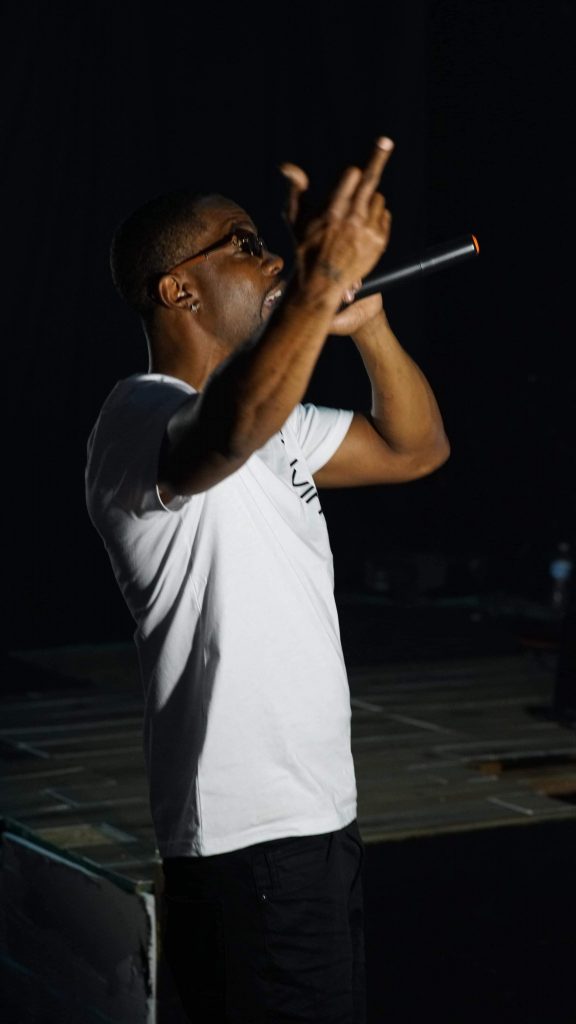 (Garfield Pittsburgh, PA) Boulderz has been rapping for years but has started to take things seriously in the past few years. He has several singles and an album "Moses" that he's very proud of. Grinding is all Boulderz knows when it comes to his music career.
Boulderz' music can only be described as real and street. His songs paint a picture of actual events of the past and present in his life. When Boulderz isn't in the lab or on a stage his kids and family are his first priority.
Follow Boulderz: IG @darealboulderz Twitter @BoulderzG
Support the people that support you!
---
Reader's opinions
---