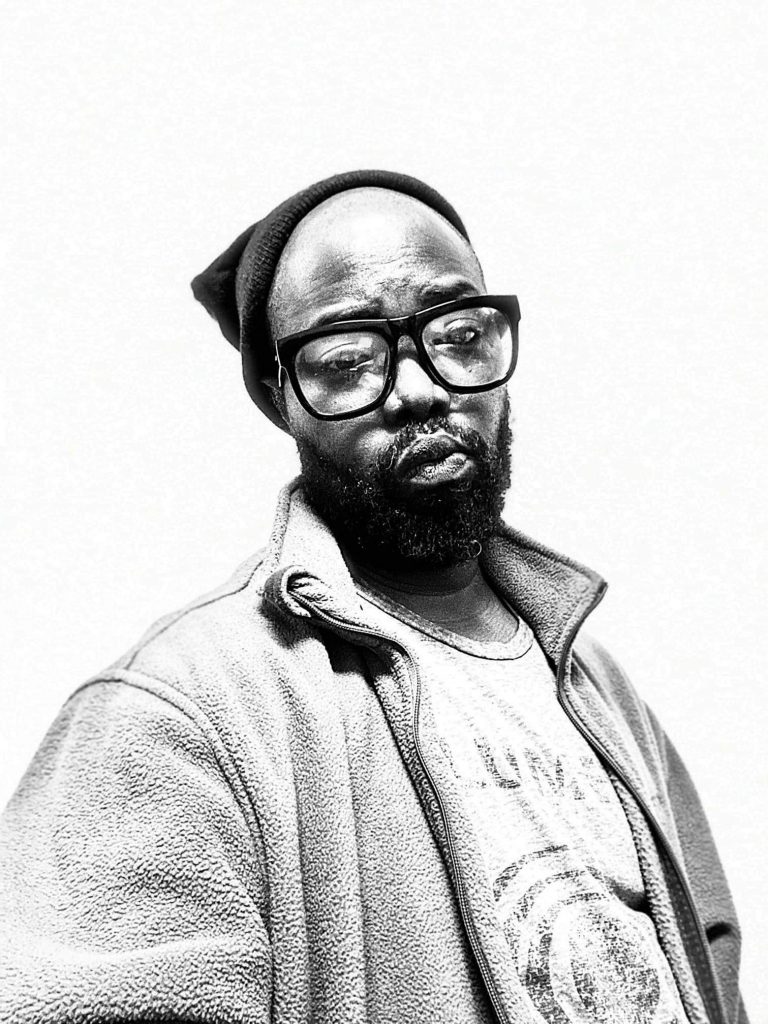 (East Liberty Pittsburgh, PA.) Headphones on, head bobbin and mentally focused, is how you'll find Shade Cobain most days. Shade is a dope producer with a groovy disposition. To catch Shade Cobain's ear as an artist you have to have a distinct voice and ability. "You got to be what you rap about."
Shade Cobain is a Beatsmith and overall producer. When he's in his lab, Shade always has an artist in mind when he fires up his Maschine. Posdnuos of De La Soul, Jay Z or Mary J Blige are some of the artist that come to his mind when the groove starts.
Less is more, this is the signature sound of Shade Cobain. Minimal drum sequencing married to complex and quirky sample chopping is what has made Shade a standout producer.
Follow Shade Cobain: IG @shadecobain Twitter @shadecobain
Support the people that support you!
---
Reader's opinions
---