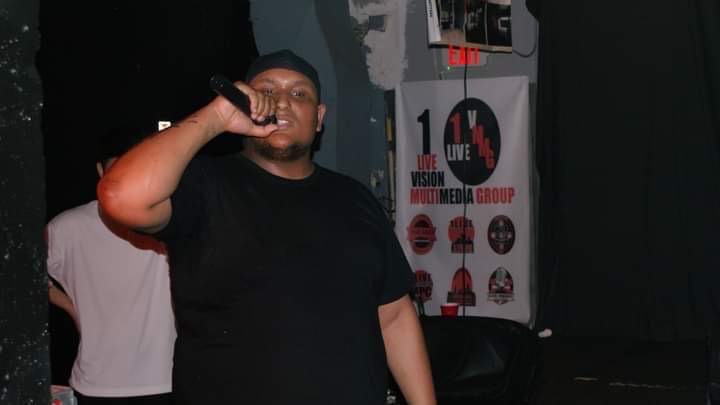 (Butler, PA.) Rondo Envy is proud to be an independent artist. Building a career step by step is a process that the majority of independent artists are familiar with. It can be difficult at times but Rondo says the creative freedom is well worth it.
Rondo Envy has also experienced the ups and downs of support from family and friends. When it's real, support it hits different. The greatest feeling is when an independent artist can win over a doubter.
Rondo is dedicated to being successful in music. He sacrifices for his passion like so many other indie artists. Money, time with loved ones and sleep are some of things that get depleted in his pursuit.
Follow Rondo Envy: IG @Rondonoenvy Twitter @Rondonoenvy
Support the people that support you!
---
Reader's opinions
---