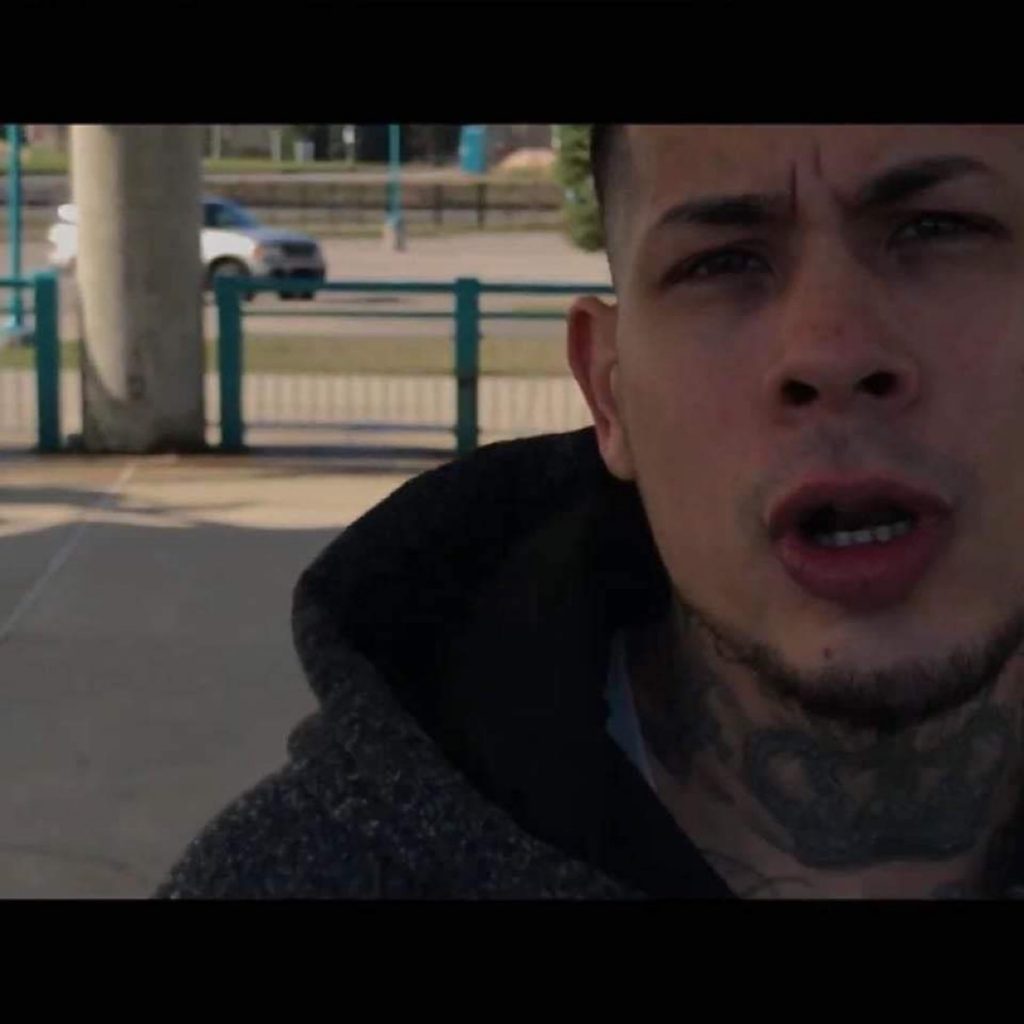 (Burton Heights Grand Rapids, MI) GottiGunz is an emerging independent artist with a creative soul. He kicks back in the studio, blazes his "Zaza" and flips through Beat Stars with a notepad ready to pounce on a beat.
GottiGunz is motivated by his family to be the best he can be and to create his music from the heart. GottiGunz is always in the studio, but when MMS Taedo shows up, it's always a good time. "He got the craziest, funniest bars." says GottiGunz about his home boy,
GottiGunz has had many influences in his music career, Rio Da Young OG, OT Gwalla, Pop Smoke, RMC Mike and MMS Taedo.
Follow GottiGunz: IG @GottiGunz Twitter @GunzGotti
Support the people that support you!
---
Reader's opinions
---