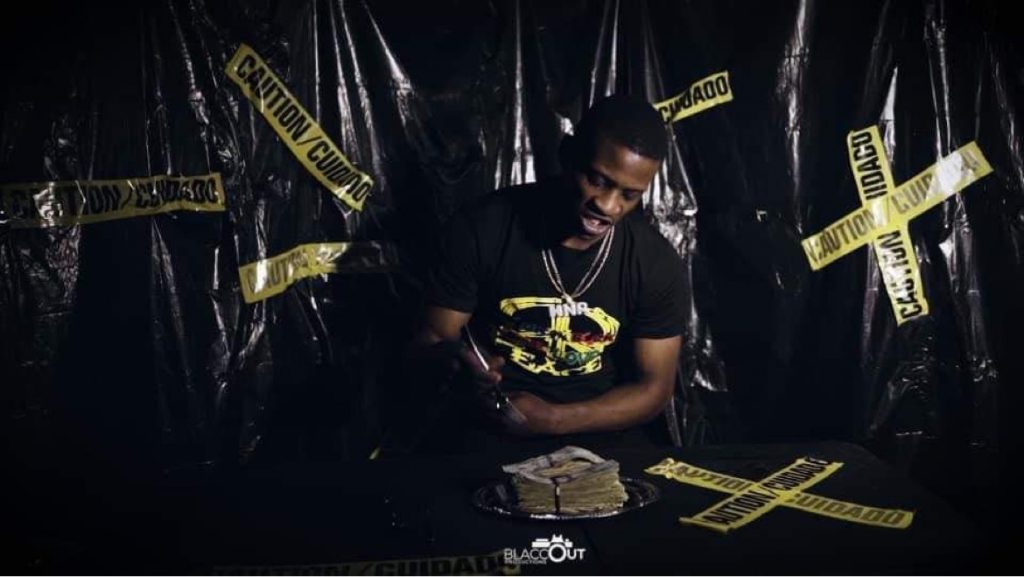 (Homewood Pittsburgh, PA.) From the age of 3 Kush Wilkes has wanted nothing more than to rap on the mic. Kush has always had a burning desire to share his perspective of the world and his feelings about everyday life to the people that surround him.
Kush Wilkes is a personable guy, an Aquarius, likes yams and Mac n Cheese. He absolutely love to bless the people closest to him. If he was given the opportunity to talk to young Kush, "I would tell him to shoot videos, do the foot work as far as making connections and gain attention from peers in school, also listen to constructive criticism."
Follow Kush Wilkes: IG @kushwilkes Twitter @kushwilkes
Support the people that support you!
---
Reader's opinions
---