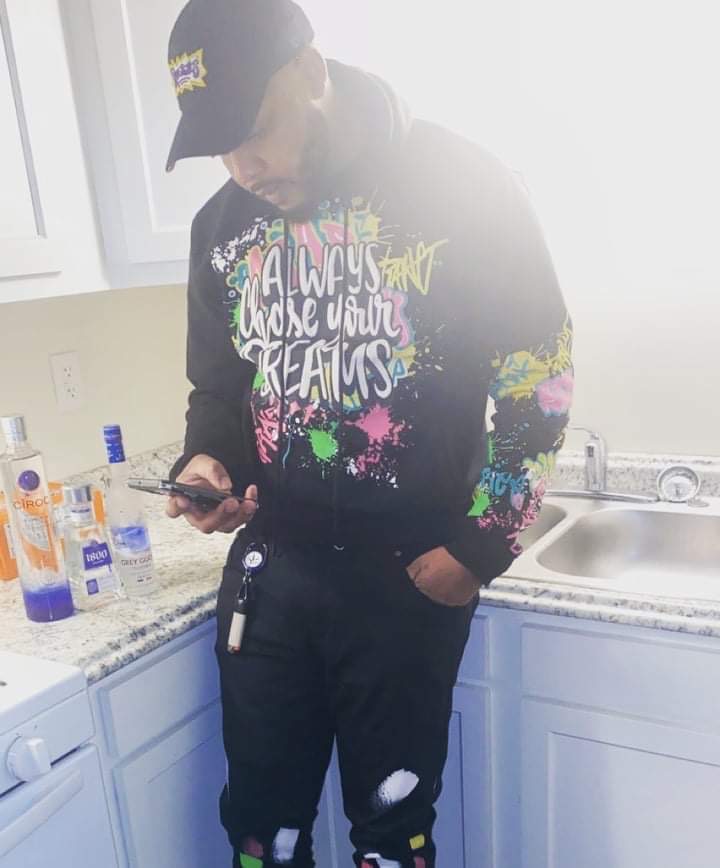 (Milwaukee, WI.) In an industry that perpetuates negativity, Cheedoe is an independent artist that understands the power of positive words and messaging.
Cheedoe finds very melodic and upbeat production to merge with his brand of creativity. When you're on your way to shaking up the industry, you have to know this business well. Cheedoe has taken notes from the moves of Jay Z and 50 cent.
Follow Cheedoe: IG @mroyeah Twitter @bigcheedoe
Support the people that support you!
---
Reader's opinions
---