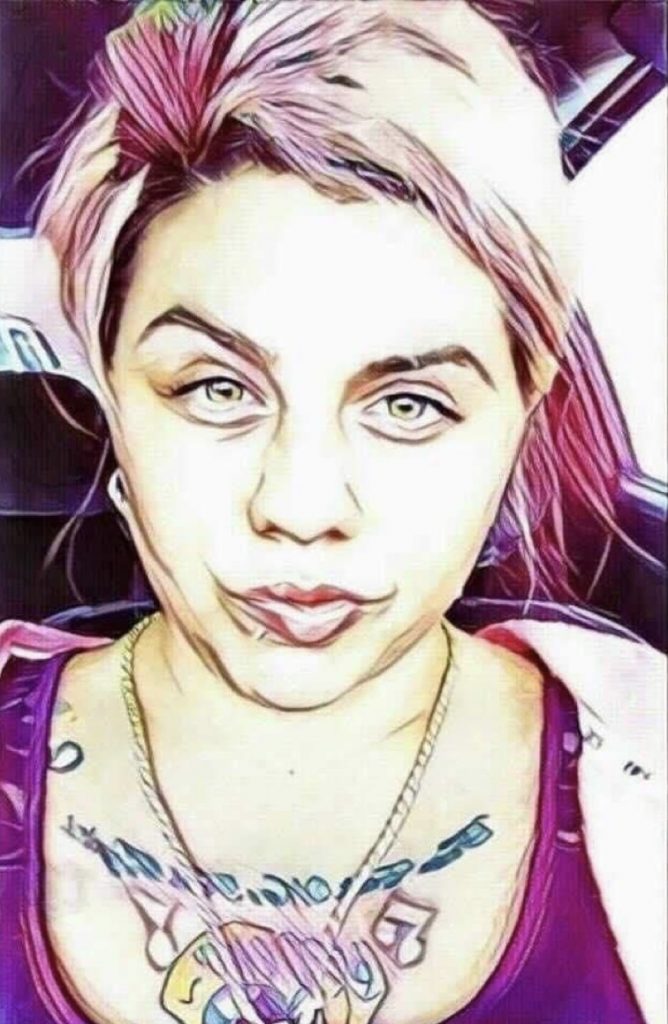 (South Side Pittsburgh, PA.) Beez Tarentino is a mother, and a damn good one! She spearheaded the legalization of medical marijuana in Pennsylvania for her children's seizure conditions. Oh, and by the way, she's a beast on the mic!
Sex sells! For an industry female artists, over sexualized lyrics and behavior are embraced pathways to success. Beez admits that she has a few sexually explicit songs for public consumption but it's not her norm. "I wish as women we had more to speak about. I have stories to tell and I intend on doing that."
Beez Tarentino strives to be amongst the greatest female and male MCs. "I feel like I'm just as good as anyone doing it, if not better. My music speaks for itself."
Follow Beez Tarentino: IG @Cobain_BEEZ Twitter @Bet_iBEEZ
Support the people that support you!
---
Reader's opinions
---