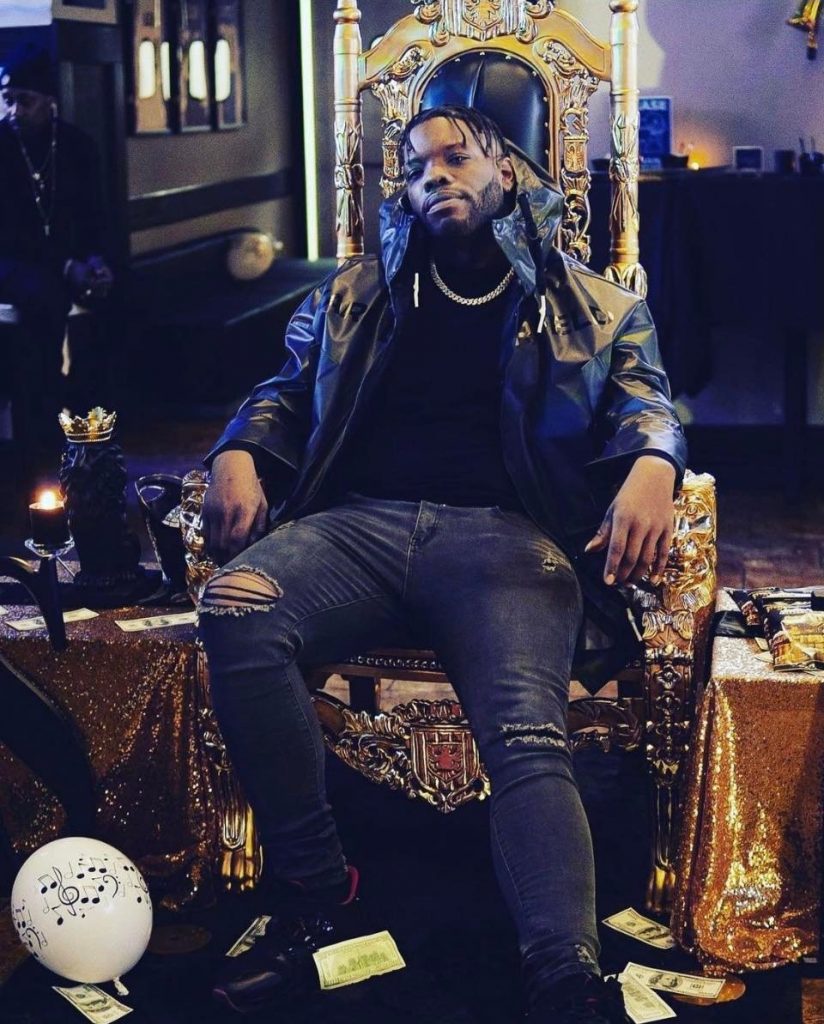 (Point Breeze Pittsburgh, PA) Stevi B is a seasoned producer that knows where he's going and knows when to rest. Working out in the gym and his insatiable quest for knowledge is how he stays forever creative with his music production.
Stevi also finds his inspiration for music in the creative and consistent artists that he runs across. When the energy in the room is right, great things can happen. "When we are both open to what's to come with the song and no one is trying to force it, I know I'm dealing with someone I have good musical chemistry with."
Follow Stevi B: IG @realstevib Twitter @realstevib
Support the people that support you!
---
Reader's opinions
---