---
DJ One Luv shows
---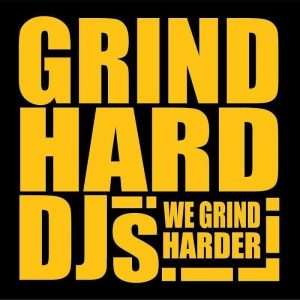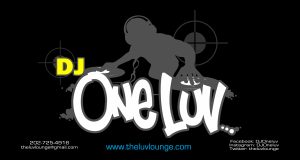 Jamal Muhammad also known as "DJ One Luv…" was born and raised in Pittsburgh (Steel City), PA., but has resided in Washington, D.C. area since 1994. He is a dedicated community activist, advocate for Black entrepreneurship, economic empowerment & independence, and major contributor to the cultural & creative arts in the Black community in the Washington area. Jamal used his radio show, The Luv Lounge Radio Show, for 10 plus years, as a platform to address the issues of the Black community domestic and internationally. He is a strong activist against racial injustice & racial profiling in the Washington D.C. and Baltimore area, he works with various organizations on improving racial equality & equity.   
The multi-talented Muhammad is also a dynamic visual artist, event producer, and sought after local DJ. His own artwork can be seen on display at various venues around the Washington metropolitan area. As an event manager and producer with extensive experience in stage production, he has launched and promoted various events, including plays, ceremonies, forums, panel discussions, etc for community, political, cultural, and business organizations. He is recognized as a major contributor to the current format of D.C.'s vibrant U Street corridor. Jamal is a key contributing member of the Annual National Black Luv Festival. As DJ One Luv he is very sought after and performs annually for various events and organizations. He has become well-known for his classic Old School parties and events where he celebrates and pays tribute to the greatness of music and artists from years past.
……………In essence, Jamal is truly a renaissance man.
---